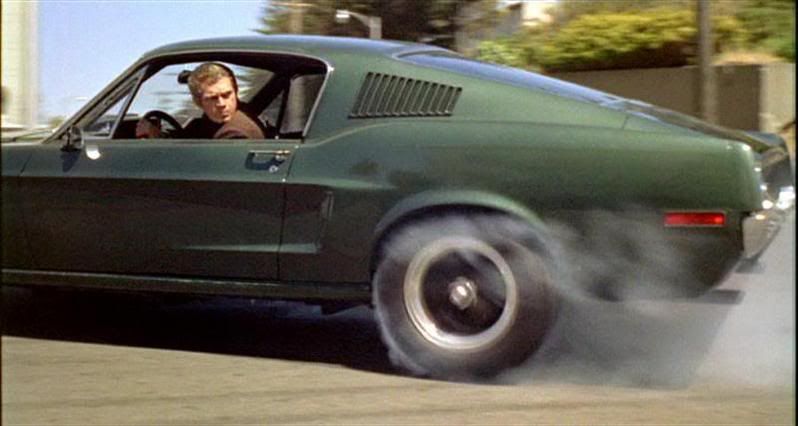 Tonight: Bullitt.

I love this movie. It's even more than its chase scene.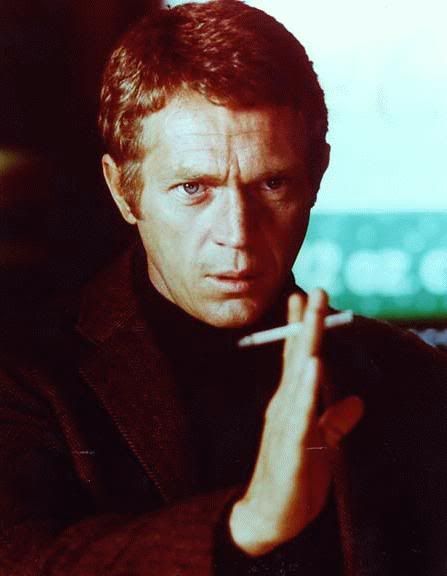 Had an interesting talk about commodification and selling out earlier tonight. About how it's almost an meaningless concept for contemporary artists since commodification happens so quickly. Tentacles are in every place where people gather. There is no real underground anymore, no cachet for obscurity, it's all happening everywhere all the time. So, the old angsting about whether it's less "real" if the masses appreciate it is going to the wayside. Unpopularity is no longer the badge of honor it once was. With resepect to "selling out" personal integrity is more, let's say, personal these days. After all, by the time you create it, it's already been sold.

Back in the late sixties, though, things were more clear cut:

Walter Chalmers: Integrity is something you sell the public.
Bullitt: You sell whatever you want, but don't sell it here tonight.
Walter Chalmers: Frank, we must all compromise.
Bullitt: Bullshit.