Is there a mid-century modern version of the steampunk thing? You know, it looks like an old terminal but has today's technology and like that?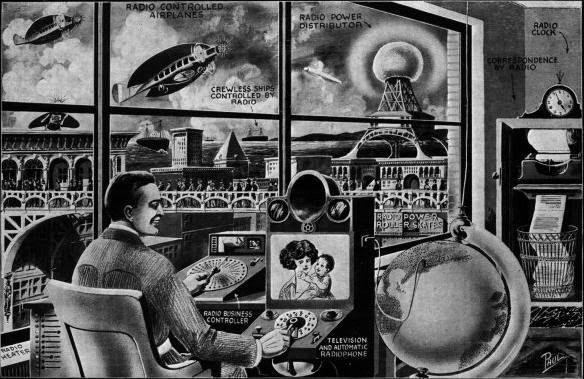 A more How to Succeed in Business without Really Trying meets The Computer Wore Tennis Shoes version of this?

Can there be?

This leaves something to be desired: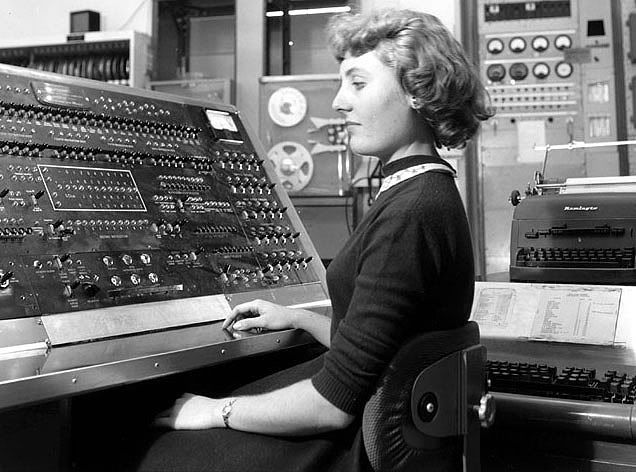 I really need Jimbo's man of iron icon for this one.